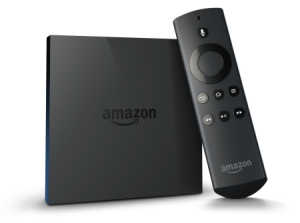 Take our survey and be entered to win prizes!
WHY YOU SHOULD TAKE OUR SURVEY
Here at JumpCloud we want to make life easier for people managing their server infrastructure. We are always trying to get a better understanding of how people involved in IT spend their time. To that end, JumpCloud and Securosis have created a survey in order to get a clearer picture of the problems and tasks IT people face every day, and we'd love to get your insights. Those who complete all survey questions, and provide contact information will be entered to win – one of three major prizes – Amazon Fire TV, Samsung Gear 2 Neo Smartwatch, or a Fitbit Flex.