No longer share root passwords or give everybody the same rights to all of your servers. With JumpCloud, easily provision user accounts and permissions to the right servers. No need to manually create accounts, customize a Chef or Puppet script, or share passwords/keys. And, perhaps more importantly, de-provision a user with just a click of a button. Protect your intellectual property from theft or destruction from a disgruntled employee by terminating access in seconds. Create an unlimited number of associations between users, the servers they can access, and their permissions with JumpCloud's proprietary tags technology. Simple, easy to implement and manage, JumpCloud ensures that your users have the right levels of access.
Monitor for attacks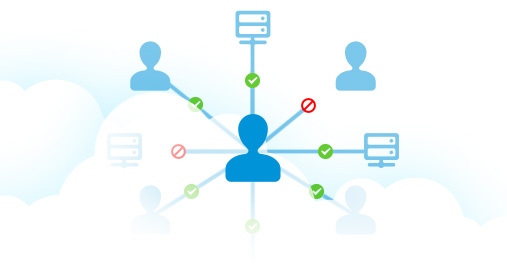 Your crown jewels are on your servers or connected to them. Whether it's an automated bot, hacker, or disgruntled employee, the bad guys are trying to get in. Ensure that you know exactly who is logging in to your servers, when, and from where. Additionally, another significant attack vector can be malicious commands executed on your servers. With JumpCloud, know if anybody is running malicious commands including accessing key files, networking, or changing configurations. We look at privileged commands run on your system and check if they are acceptable or not.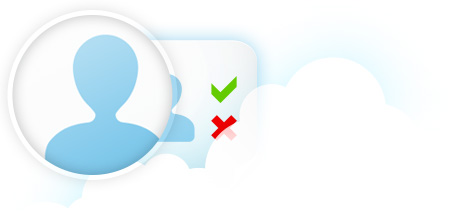 Unpatched machines are the quickest way to a compromise. And, with thousands of packages to be tracked and updated, how can you keep up? JumpCloud not only tracks all of your packages, dependencies, and whether the packages are in use, it also breaks down which patches are critical and/or security patches so that you can focus on those that matter the most. With JumpCloud, you can always keep you servers up-to-date and eliminate one of the easiest attack vectors.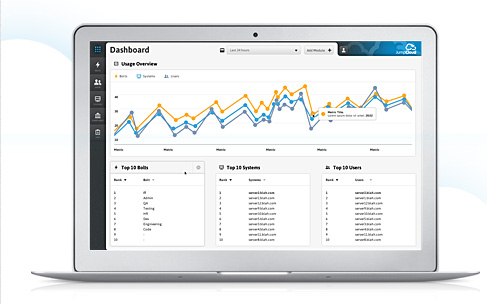 Dashboard & Reports
Real-time, comprehensive reporting.
JumpCloud provides detailed, comprehensive reporting of access, activity, attacks, and configurations. A real-time dashboard illustrates key metrics including who is logged into servers, suspicious commands executed, and key patches required.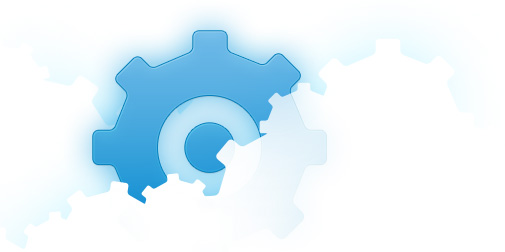 Easy integration with your existing infrastructure.
JumpCloud is easy to integrate with your existing infrastructure via our extensive Web API included with all plans. All UI/UX functions are available via the API including adding / removing users, changing access / privileges, generating telemetry events, and reporting. Service providers can completely integrate JumpCloud into their offerings including re-branding the interface.

Software as a Service (SaaS)
Cloud-based delivery.
JumpCloud requires no infrastructure. Download and install the JumpCloud agent with a one-line kick-start script. Agents can be embedded in Chef or Puppet scripts and deployed internally or across cloud servers. JumpCloud centrally maintains, manages, monitors, and secures access to all servers easily with a cloud-based interface.
JumpCloud runs anywhere: the cloud, your colo, on a hardware server in your data center or even a VM running on your desktop. No special hardware or configuration required.